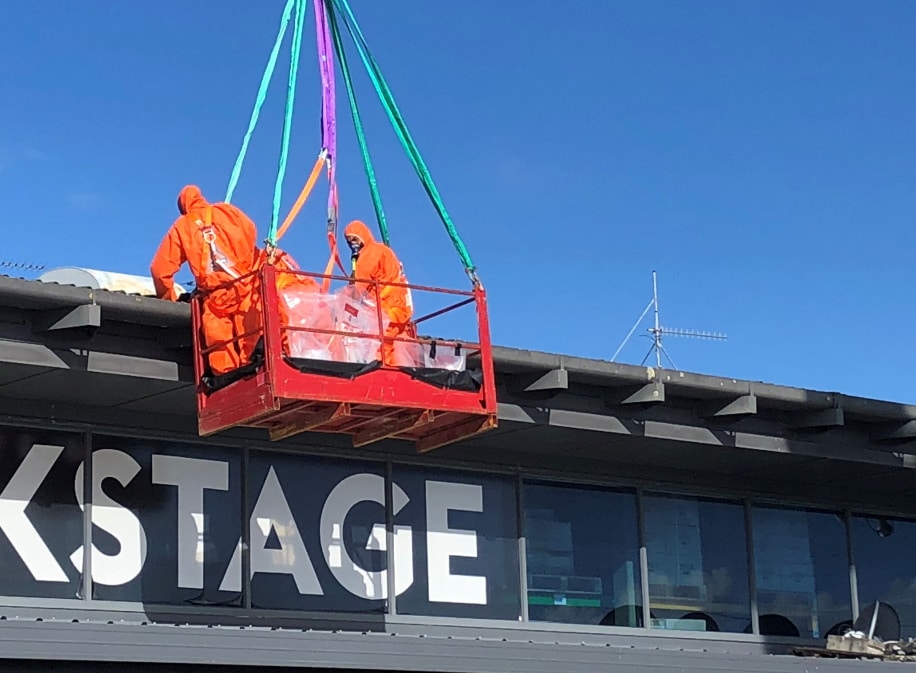 ASBESTOS REMOVAL
Investigation, Lab Testing & Management
Conqra Asbestos Solutions Ltd offer a highly professional asbestos removal, abatement and management service for commercial and residential properties, including live environment removals for minimal disruption to your business.
Serving the Greater Auckland region and beyond, we are fully licensed for the safe handling and removal of both Class A and Class B asbestos.
KEEPING YOUR PEOPLE & PROPERTY SAFE
Most asbestos testing and removal or management projects are challenging; there is the risk of asbestos contamination or inhalation, the need to adhere to current health and safety legislation, and, in the case of commercial premises, the need to keep the business operating while asbestos is managed or removed.
We have the knowledge, experience and expertise to complete the safe removal of asbestos and/or containment with minimal impact on your business or home.
Our fully-trained, licensed asbestos removal contractors have worked on a wide range of buildings in public and private sector industries including residential, commercial offices & retail, factories, retirement villages and educational facilities.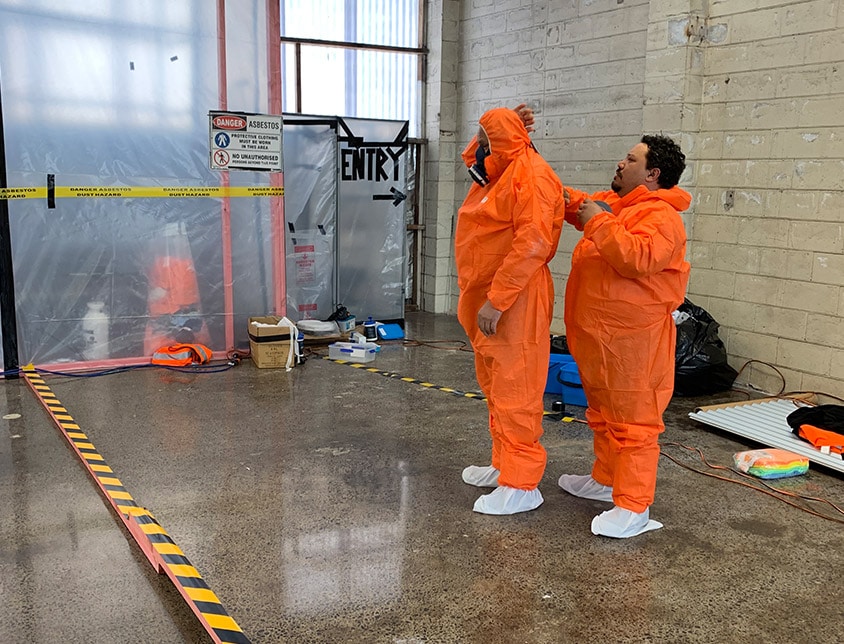 SAFETY IS OUR PRIORITY
We won't do anything to put you or us at risk
ASBESTOS LICENSED
As a company we hold current A & B Class Asbestos licenses. Meaning we can work with both friable and non-friable asbestos.
QUALITY & EXPERIENCE
Our qualified teams are highly trained and experienced in all aspects of asbestos testing, management and removal.
HEALTH & SAFETY FOCUSSED
We have current registration for our AS/NZS4801:2001 Occupational Health and Safety Management System.