SITE REMEDIATION
Site remediation, sometimes known as soil remediation, involves assessing a site's contamination (including asbestos) and applying one of several strategies to purify and revitalise the site by reducing contaminants.
The demolition buildings containing asbestos products was once not taken as seriously as it is now. When these buildings were demolished, asbestos products may have been left in the soil of the property. Disturbing this soil for building work or any other reason can result in a risk of asbestos fibres being released. Contamination can also be as a result of asbestos pipes previously been used on a site.
These sites need to be cleaned by an asbestos removal specialist before they can be safely utilised.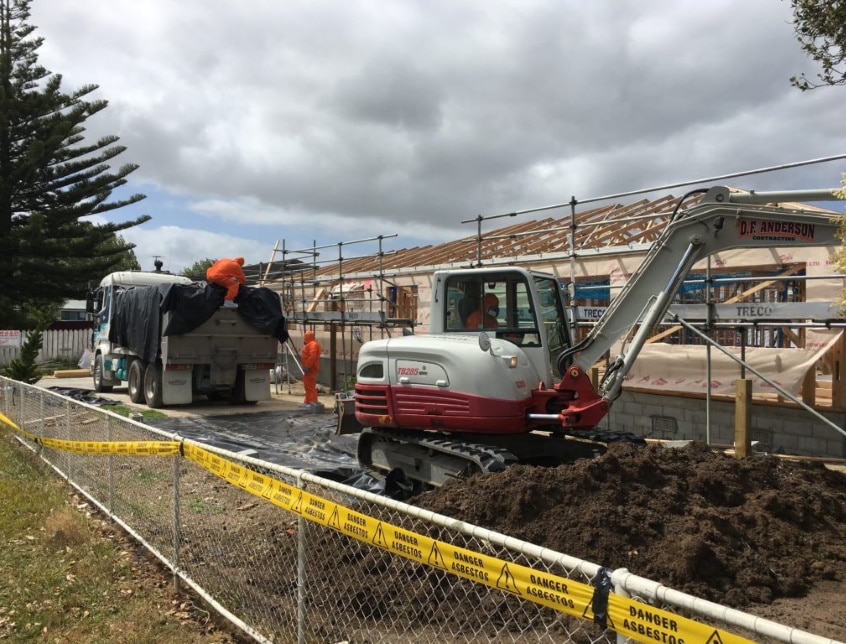 SAFETY IS OUR PRIORITY
We won't do anything to put you or us at risk
ASBESTOS LICENSED
As a company we hold current A & B Class Asbestos licenses. Meaning we can work with both friable and non-friable asbestos.
QUALITY & EXPERIENCE
Our qualified teams are highly trained and experienced in all aspects of asbestos management and removal.
HEALTH & SAFETY FOCUSSED
We have current registration for our AS/NZS4801:2001 Occupational Health and Safety Management System.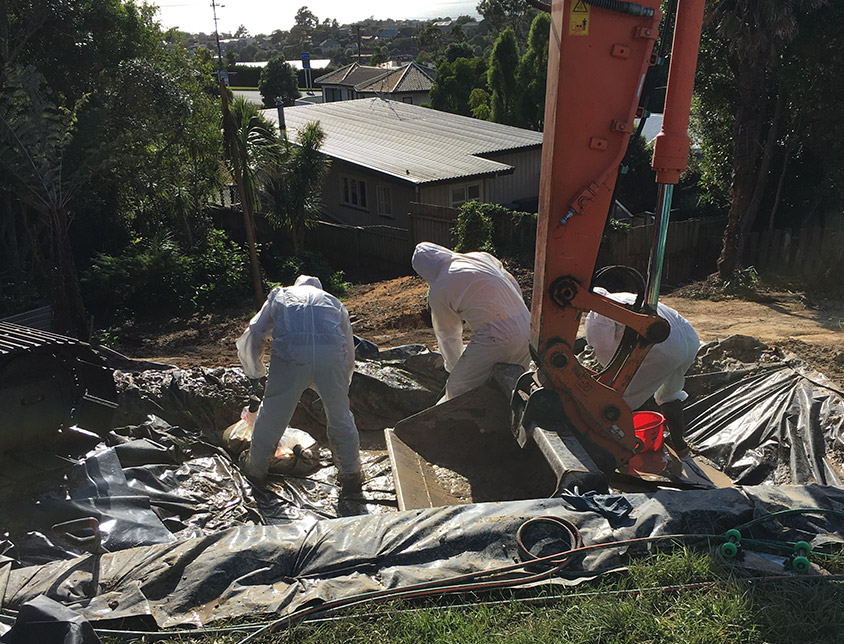 Decontaminating Asbestos-Contaminated Soil
Conqra Asbestos Solutions' site remediation strategy begins with a team of asbestos specialists who perform an on-site asbestos inspection. Once the initial assessment is completed, we will provide an accurate asbestos management report containing recommendations for reducing environmental impact of the contamination and improving the quality of soil on your site.
All suggestions are tailored to your specific remediation needs meaning, after decontamination, you can complete your site work with confidence, knowing you and your workers are safe.