WHY US?
Conqra Asbestos Solutions Ltd are licensed asbestos removal contractors for both Class A and Class B asbestos.
We are able to assist with any asbestos removal, or asbestos management projects, no matter how big or small, throughout Greater Auckland and beyond.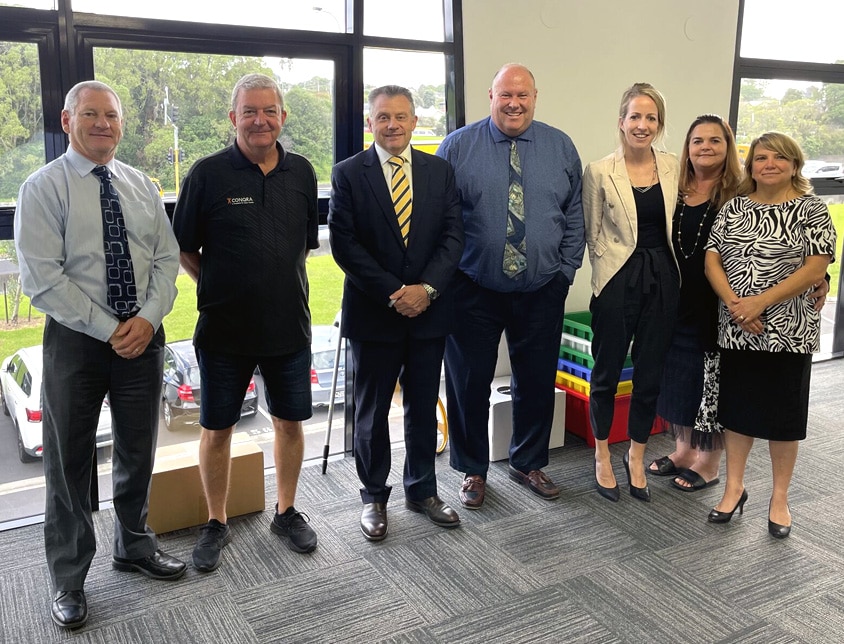 Reasons you should choose Conqra Asbestos Solutions for your asbestos removal or management project.
Experience and Expertise – we have 25 years' experience in the building industry.
Fully Licensed – our team of asbestos specialist removal contractors are licensed in both Class A and Class B asbestos removal.
Fully Insured – for your protection, we carry comprehensive public and pollution liability insurance.
Safety First – our team ensure the safety of your workplace and staff. Our supervisors are all St Johns trained, and we have an accredited and robust in-house Health and Safety System (Occupational Health and Safety Management Systems – AS/NZS 4801:2001 and BS OHSAS 18001:2007).
First-Class Training – each member of the Conqra Asbestos Solutions team is fully trained in the handling of asbestos, trained at heights and for confined spaces, have Construct Safe passports having been through the Construct Safe training programme.
Reputable Company – our reputation in the market is second to none – we can provide testimonials from satisfied clients on request. And, we have been awarded a 5-Star Prequal Assessment Certificate.
Innovative Techniques – because asbestos removal and management is our main focus, we ensure all our asbestos removal technicians are kept up to date with the latest in industry standards and techniques.
Cost-Effective Innovation – not only do we ensure we stay at the forefront of our industry's techniques, we use that information to develop cost-effective ways of completing each project we undertake. That means, our clients have the assurance of a quick, efficient and value for money service.
Environmentally Sound – asbestos is nasty stuff for humans and for the environment; with that in mind, we ensure all removed contaminants are disposed of within the rules of current legislation.